Hosted by Flowmingo Studio with Charley Heylen
Yoga & Healing Retreats
Connect with your true self, find peace of mind, and embark on your healing journey
Yoga & Healing Retreats
Bonaire
Located in the Southern Caribbean surrounded by crystal clear waters, Bonaire has a special energy and a unique blend of nature and lifestyle.
Yoga & Healing Retreat
19-25 June 2023
The Bellafonte Hotel
In collaboration with The Bellafonte, I will host a 7-day Yoga & Healing Retreat during the Yoga & Wellness Week, including a Yoga Festival on Sunday 25th at the beach.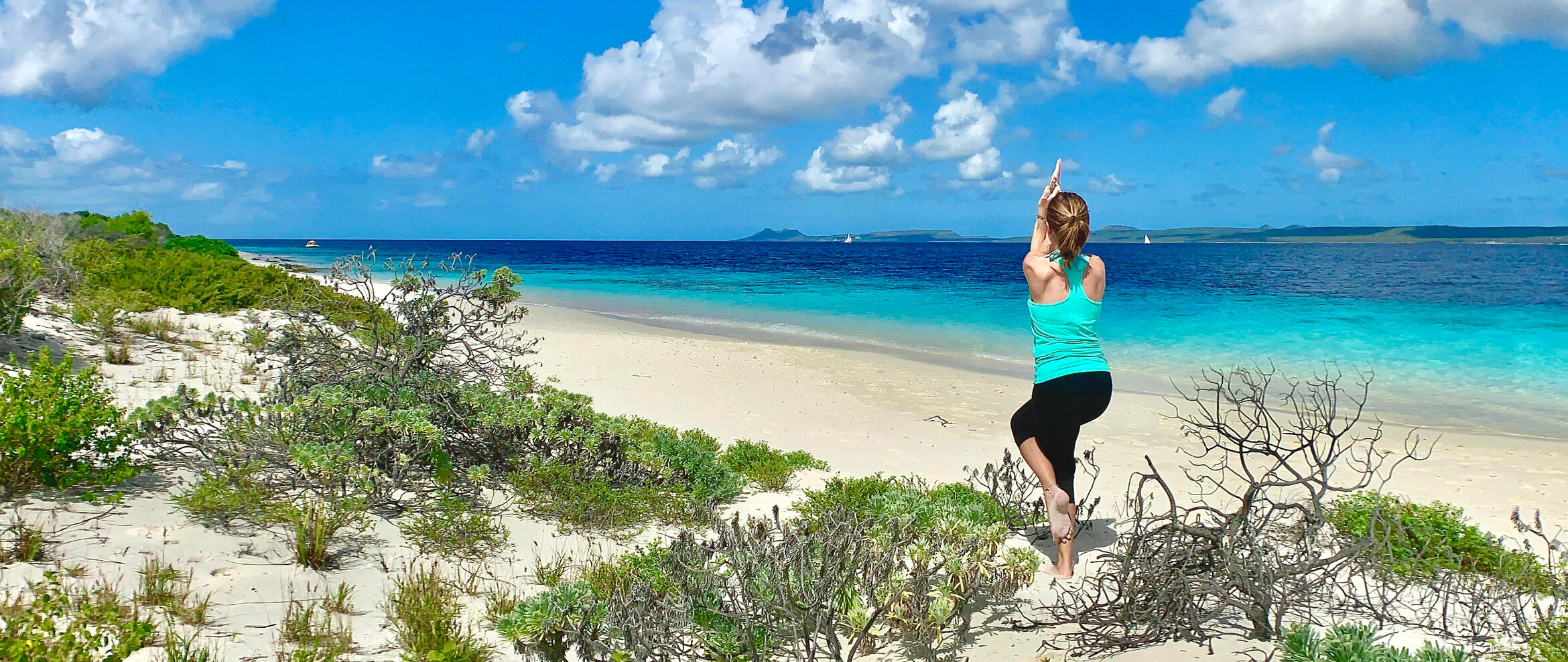 Details
During this 7-day retreat, we will focus on the chakras (energy centers) to release emotional blockages in the body. During our life, we build up a lot of tension, which can cause physical ailments.We will use different healing modalities during the classes and workshops to better understand ourselves and enhance the connection with our body & mind.The Bellafonte is a luxury Oceanfront Hotel with a collection of top-notch fully equipped 1 & 2-bedroom suites with a 5-star full-service experience and ultimate privacy.Enjoy all-day onsite restaurant service and allow their concierge to arrange all your driving, diving, and dining experiences to ensure your perfect stay.During the day, you have the time to explore our beautiful island or spend time relaxing. Many activities are available, like diving, snorkeling, windsurfing, kitesurfing, paddleboarding, kayaking, hiking, sailing, etc.If you are a resident of Bonaire and would like to attend the retreat, limited spots are available, first come, first serve. Please email for more information.
Program
Every morning, we will practice yoga on a beautiful pier surrounded by the ocean.
Monday - Saturday
Daily morning Vinyasa Class at 7.30am

Daily sunset class or workshop (workshops up to 90min.) at 6pm
Sunday
Yoga Festival at Te Amo Beach
Evening workshops
Restorative & Reiki

Cacao Ceremony with journalling

Yoga Nidra

Soundbath
Workshops are at either the pier or the shaded breezeway
During the week, you can book additional treatments to enhance your healing journey, all offered at the hotel:
Energy Healing/Reiki

Chakra Balancing (90-120min)

Transformational Cupping

Holistic Therapy

Healing Massage (90min)

Aromatherapy Swedish Massage (90min)
Other Private Retreats in Bonaire
Yoga & Healing Retreats
Portugal
Known for its year-round Mediterranean climate, Portugal is the ideal escape for your next retreat.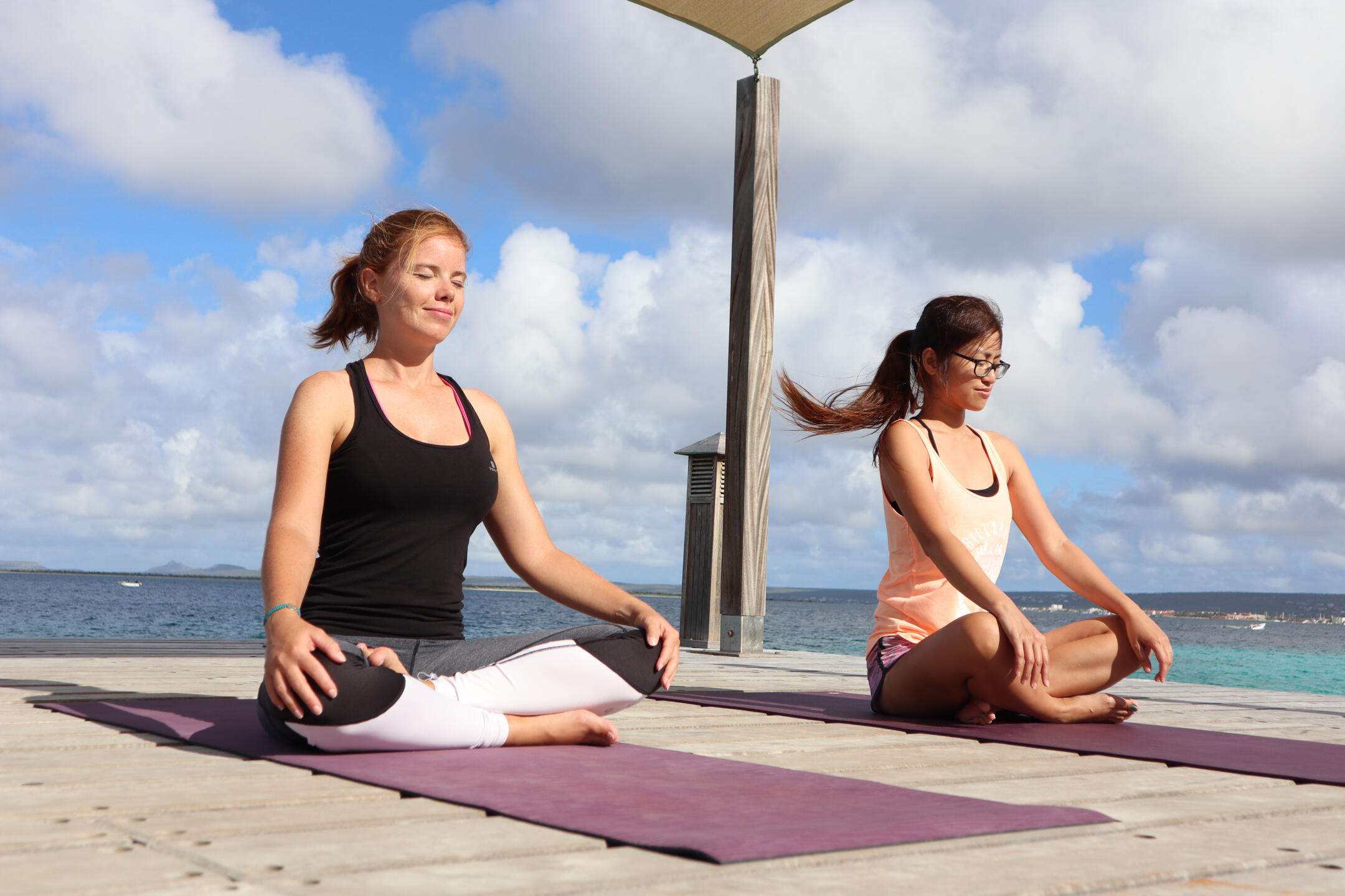 Coming soon
Autumn 2023
TBA
Ashtanga Yoga and Healing Retreat
Stay in touch
Be the first to know...
Add your email and we'll let you know when new retreats are added.
Yoga & Healing Retreats
Belgium
Besides chocolate, beer and waffles, Belgium is a wonderful fusion of culture, language and stunning scenery.
Coming soon
2023
TBA
Belgium Retreat program to be announced soon.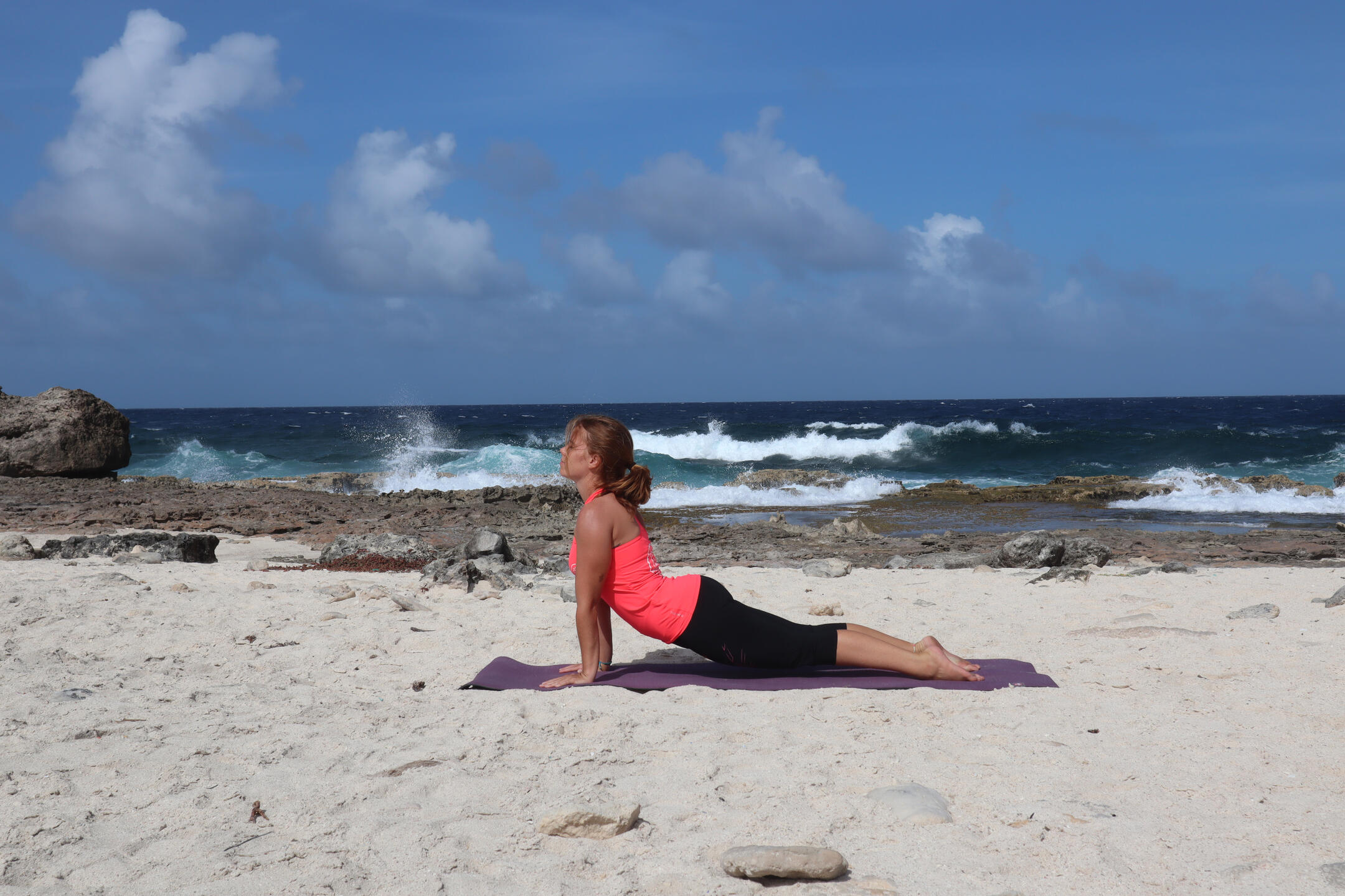 Stay in touch
Be the first to know...
Add your email and we'll let you know when new retreats are added.